Welcome to

Volkswagen


Malawi.
Volkswagen

Malawi. Importers Information.
CFAO Motors Malawi is the Malawian subsidiary of CFAO Automotive, the largest automobile network in Africa and the French overseas territories.
CFAO Motors, "Driving with confidence".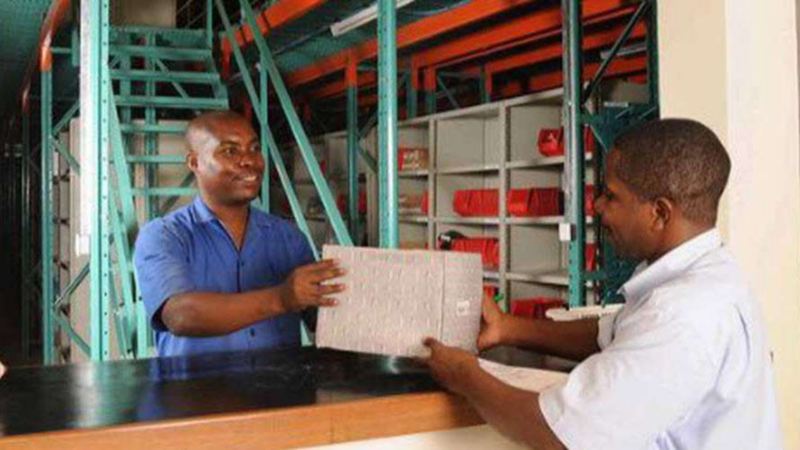 Trusted network of choice for leading global brands.
CFAO Motors Malawi is the exclusive distributor of the prestigious global brand, Volkswagen. We sell a wide range of new passenger vehicles and light commercial vehicles. 
A dynamic, customer-centric organization.
CFAO Motors Malawi has the ability to access the entire logistical network of the CFAO Group to ensure that vehicles and spare parts are readily available at competitive prices.
Our organization comprises of skilled professionals striving for customer satisfaction through a relentless focus on quality and compliance to the Volkswagen brand's standards of excellence.
Unstinting commitment to customer service.
Total commitment to customer service.
We use modern and spacious facilities and leading-edge technology to provide a complete range of before- and after-sales services to meet all customer needs.
Services to corporates and professionals.
CFAO Motors Malawi provides corporate and professional customers with tailored services that include car fleet management and courtesy car options during service days.
Manufacturers' warranty.
All vehicles and spare parts sold through our network are fully covered under Volkswagen's warranty terms and conditions.
Original spare parts.
CFAO Motors Malawi uses only genuine spare parts, in order to provide the highest standards of quality and service and to guarantee product performance over the long term.
After-sales service.
CFAO Motors Malawi offers comprehensive after-sales service thanks to leading-edge facilities and skilled personnel trained by Volkswagen on a regular basis.